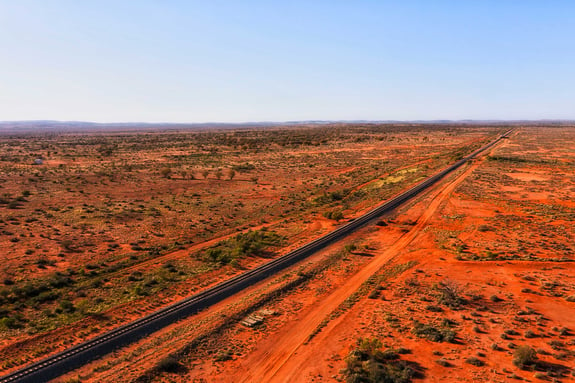 Rail Solutions
NTRO Rail combines the expertise of ARRB and ACRI to provide effective solutions for complex rail industry challenges.
Service offerings
NTRO Rail is Australia's first dedicated innovation and solutions hub providing practical, implementable solutions to the rail sector's challenges.
NTRO Rail has dedicated expertise across asset performance, sustainability and material performance, next-generation transport systems, data analytics and infrastructure measurement, all complemented by specialised rail safety expertise in heavy haul, level crossings, passengers and freight.
NTRO Rail aims to:
Deliver smart, safe and efficient solutions for the rail sector


Accelerate a step-change in knowledge across the rail sector


Work to secure the resilience of our national rail future


Offer innovation, research and practical solutions to all rail industry participants
Expertise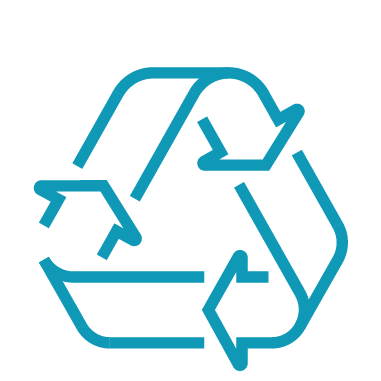 Sustainable and emerging materials in rail construction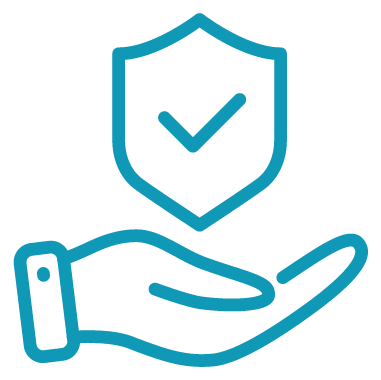 Network resilience research and development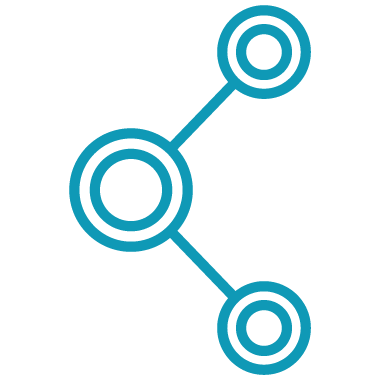 Rail within multi-modal transport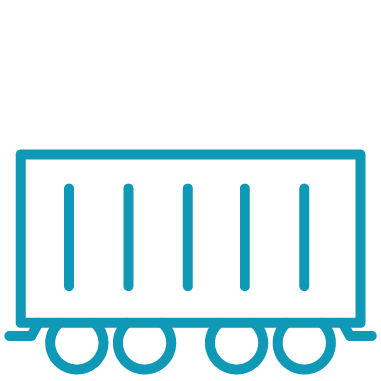 Mining, freight, industry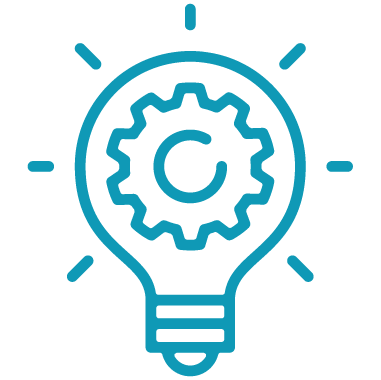 Applying innovative technology
within the rail sector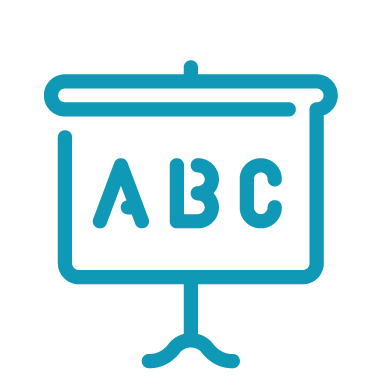 Knowledge transfer for addressing skills and knowledge gaps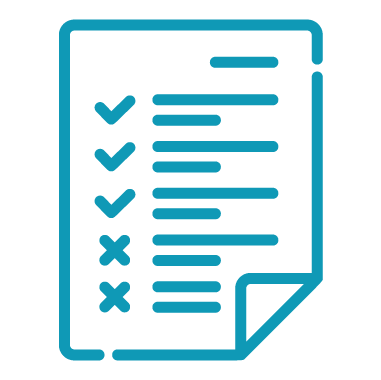 Specification and standard reform and harmonisation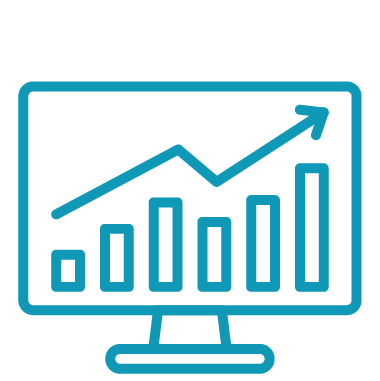 Rail infrastructure asset assurance/condition monitoring to optimise performance and ROI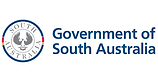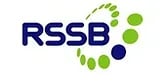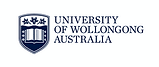 Get in touch
Want to know more? Contact us now: