Your National Transport Research Organisation
NTRO is developing new knowledge, innovation, standards and specifications in moving people and freight for Australia and New Zealand.
We offer innovative research and practical solutions to integrate planning, operations and research across all modes of transport including roads, rail, ports and airports. Developed by the Australian Road Research Board (ARRB) in response to the shift towards multi-modality in transport policy and operations, NTRO is working to secure resilience for our national transport future. NTRO is committed to ensuring that new knowledge is used to create world's best practice across all modes of transport. NTRO pulls together multi-modal transport solutions and helps the sector embrace new technologies and materials, to tackle next generation issues across the sector. Whether it's road, rail, airports or ports; public, private or active transport; and people or freight, NTRO supports a better mobility future.
Contact NTRO to find out how we can get you and your organisation going places.
Join industry-leading experts and speakers this October for Australia's first international technical conference in the road, rail, ports and airport transport sectors.
Introducing ROAM, this new tool will assess the level of service and overtaking opportunities to inform planning and investment for rural roads.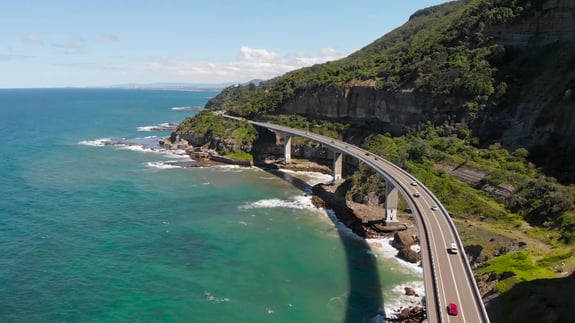 Engineering an integrated Mobility Future which is safe, sustainable and a driver of economic well-being.
We support
The NTRO supports a wide range of public and private sector interests, across all modes of transport – road, rail, ports and airports – for Australia and New Zealand.
Federal Government
Transport agencies
State Government
Rail companies
Mining companies
Light Rail Networks
Local Government
port authorities
Next-generation radar technology
NTRO's Intelligent Pavement Assessment Vehicle (iPAVE) will change the way your local government authority or road agency manages its road assets.
Get in touch
Want to know more? Contact us now: