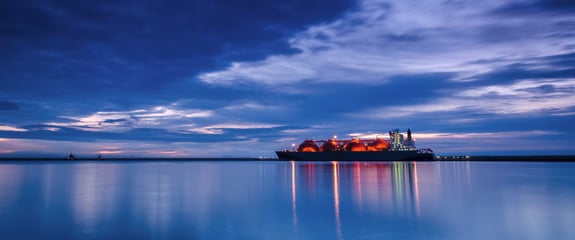 Port Solutions
NTRO Ports division offers policy, research, and project-related services to port owners, operators, and government at all levels.
The National Transport Research Organisation's Ports division can help port owners, private terminal operators, stevedoring companies and all levels of government with a range of policy, research and project-related services.
Our
engineering services include advanced pavement technology / design and condition surveys using our state-of-the-art equipment and our world-class research laboratory, intelligent transport systems, network operations, future mobility assessments, automated vehicles, asset management planning, sustainable materials assessments, heavy vehicles dynamics and road safety analysis.
Our offering also extends into a range of Sustainability / ESG, Master Planning, Energy/Fuel Transition (including Green Corridors), Freight and Supply Chain Corridors Management, Digital Technology and Environmental Management Services.
Expertise

Government Policy Leadership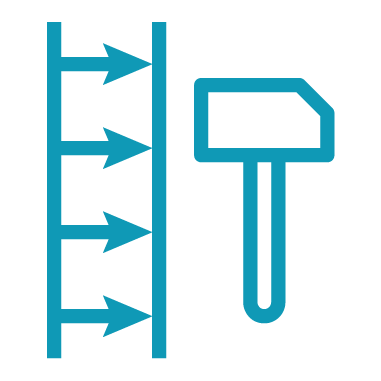 Pavement Testing for Strength and Deterioration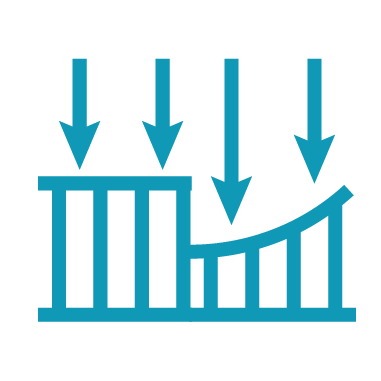 Rigid & Flexible Pavement Design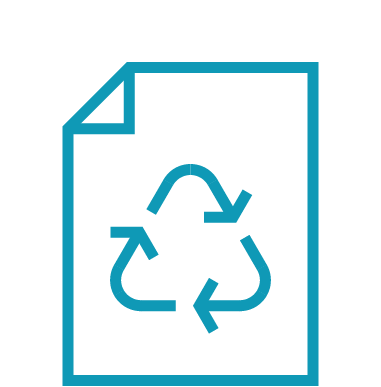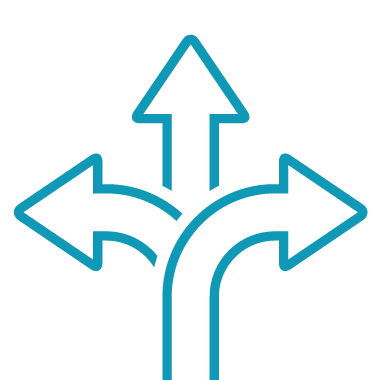 Energy / Fuel Transition Pathways

Freight & Supply Chain Corridors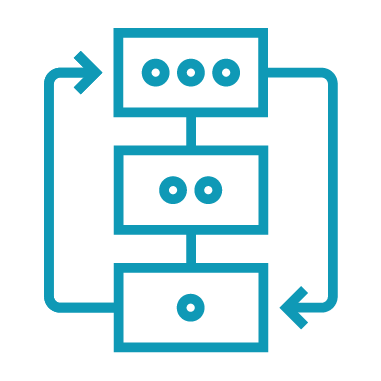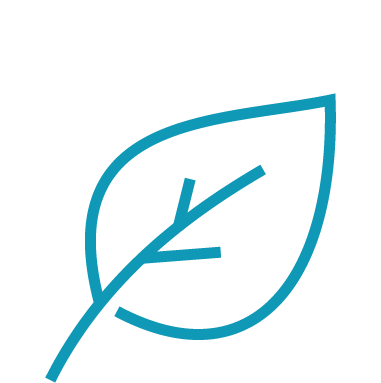 Environmental Management Services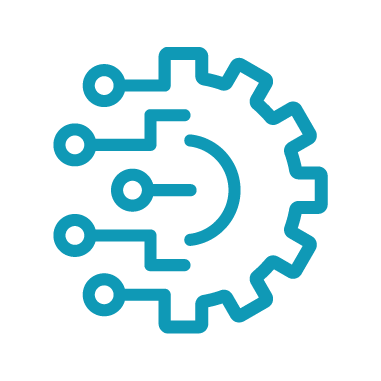 Digital Technology & Automation Services
Service offerings
The NTRO offers a wide range of service offerings for the ports sector, including:


Pavement testing using the state-of-the-art Intelligent Pavement Assessment Vehicle (iPAVE) and Heavy Weight Deflectometer

Pavement design – both rigid and flexible pavements

Expert advice in selecting the right technology for the ports of the future, and modifying and future-proofing existing port operations

Sustainability / ESG Advisory Services – including Materiality Assessments Strategy Development and Net Zero Pathways

Master Planning

Green Corridor Pathway Assessment

Equator Principles Assessment and/or Independent Review

Guidance on the use of recycled materials in port infrastructure including repurposing construction waste and recycled materials

Designing for alternative fuels - generation and storage facilities
Get in touch
Want to know more? Contact us today: